Dairy Freedom Act voted down in House Agriculture Committee
The amendment would have jettisoned the Farm Bill's dairy supply management program.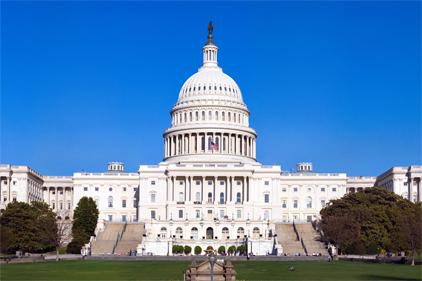 The House of Representatives Agriculture Committee voted down a Farm Bill amendment offered by Representatives Bob Goodlatte (R-VA) and David Scott (D-GA) that would have prevented tying margin insurance to the Dairy Market Stabilization Program. The Dairy Freedom Act, as the amendment was known, was defeated by a vote of 26-20. The House is expected to move the Farm Bill to the floor in June or July to beat the September 30 expiration of the current bill.