FDA warns against drinking products from repeat offender Juices Incorporated
The company was first told to halt production in 2011.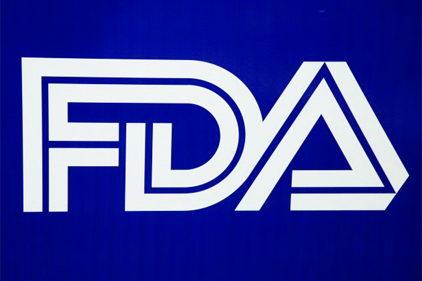 FDA has warned consumers against drinking products from Juices Incorporated of Brooklyn, NY due to risk of Clostridium botulinum, a bacterium which can cause botulism. On October 7, 2010, US Department of Justice filed a complaint for permanent injunction against the owners after inspections revealed persistent violations of the Federal Food, Drug and Cosmetics Act. A January 3, 2011 Consent Decree of Permanent Injunction required the owners to stop manufacturing and distributing any food items, including juice, until improving conditions in the facility.
On June 21, 2012, a US District Court judge ordered enforcement of the consent decree after Juices Incorporated ownership had continued to produce food items. However, FDA says investigators have recently determined that the company continues to produce and distribute juice products and other beverages. For more information, click here.


I want to hear from you. Tell me how we can improve.