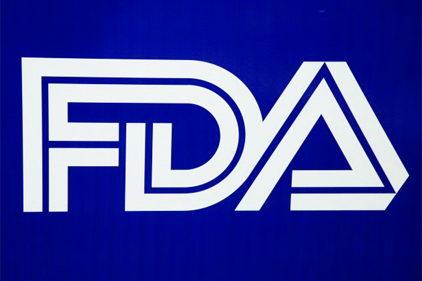 FDA has filed a complaint with the US Department of Justice seeking to stop Detroit-based Scotty's Incorporated from preparing and distributing its ready-to-eat sandwiches because of the company's reported failure to comply with regulations.
According to FDA, Scotty's—doing business as Bruce Enterprises and Bruce's Fresh Products—has a history of manufacturing their products under unsanitary conditions and has failed to comply with Seafood HACCP regulations.
"Based on the company's previous failure to maintain sanitation controls, the FDA is taking action to protect public safety," said Melinda Plaisier, FDA's associate commissioner of regulatory affairs.
FDA issued a warning letter to the company in 2009 for failing to have a process to minimize contamination as well as a failure of having a written HACCP plan for the tuna salad sandwiches prepared by the company.
No illnesses associated with products from Scotty's have been reported.