Grocers, potato farmers battle over price inflation
A lawsuit accuses a potato cooperative of price fixing despite what farmers claim is an antitrust exemption.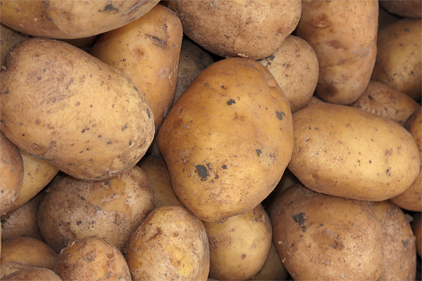 Associated Wholesaler Grocers (AWG) and United Potato Growers of America are locked in a legal battle over alleged price fixing, according to a report from the Associated Press. AWG filed suit against potato growers accusing them of using outdated antitrust exemptions to restrict potato production and keep prices artificially high.
The potato growers group contends it is protected by the 1922 Capper-Volstead Act, a law meant to exempt agriculture cooperatives from antitrust rules while protecting consumers from high prices. The grocers group alleges secret meetings in Idaho Falls held to fix prices nullify that protection.


I want to hear from you. Tell me how we can improve.