Latest headlines
Cyclosporiasis outbreak sickens at least 100
The parasitic illness has shown up in Nebraska and Iowa so far.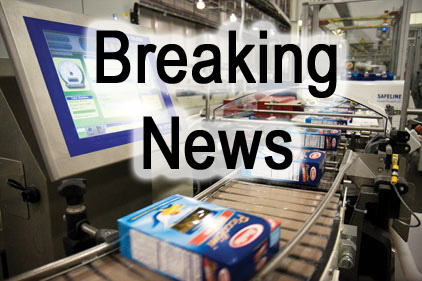 Cyclosporiasis, an intestinal illness caused by the cyclospora parasite, has been blamed for in at least 100 cases in Nebraska and Iowa. The Iowa Department of Public Health says at least 71 cases have been reported there, and a CBS affiliate in Nebraska reported 35 more illnesses in the Omaha area.
The Mayo Clinic says cyclosporiasis usually results from eating contaminated fresh fruits and vegetables—specifically lettuces, basil and imported raspberries—but the cause in these cases is unknown. Symptoms include watery diarrhea, loss of appetite, weight loss, cramping, bloating, gas, nausea and fatigue. Vomiting and low-grade fever could occur less commonly, according to CDC.


I want to hear from you. Tell me how we can improve.