Latest headlines
FDA: Chobani yogurt may be responsible for at least 89 illnesses
Last week, Chobani instructed grocery stores to destroy 35 varieties of yogurt reportedly contaminated by mold.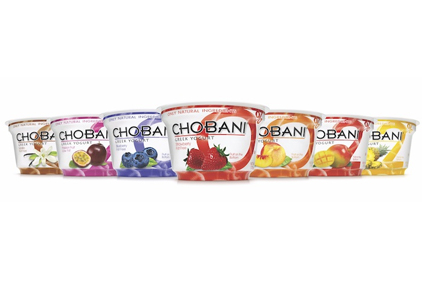 An FDA spokesperson says at least 89 people have fallen ill after eating tainted Chobani yogurt. Spokeswoman Tamara Ward said some have described nausea and cramps after eating the yogurt, however no direct link has been established. Nonetheless, FDA will work with Chobani to hasten a voluntary recall begun last week after reports of product bloating and swelling, as well as reports of illness.
A mold called mucor circinelloides was found in approximately five percent of Chobani items with the code 16-012 and an expiration date between September 11 and October 7, 2013. While the mold is not in itself a public health threat, Chobani says it can act as an opportunistic pathogen for those with compromised immune systems.


I want to hear from you. Tell me how we can improve.