Latest headlines
Chobani to donate yogurt intended for Olympic athletes
After failing to obtain the necessary Russian customs certificates, Chobani will donate the product to food banks.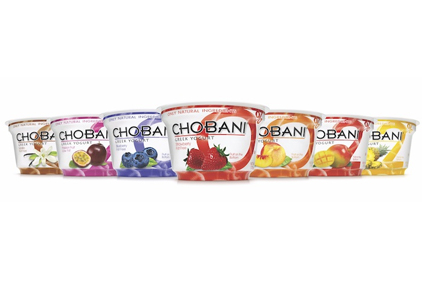 Chobani announced it will donate more than 5,000 cups of Greek yogurt originally intended for US athletes at the Olympic games to food banks in New York and New Jersey after failing to receive the necessary customs certificates from Russia. Senator Chuck Schumer made a statement last week calling on Russia to accept a special USDA safety certificate for the yogurt, but no progress was made.
"As a proud supporter of the Olympics and Team USA over the past four years, we're dissapointed our athletes won't be able to enjoy Chobani while they compete in the games as we all hoped, and are deeply appreciative to everyone who tried to help get it there, especially Sens. Schumer and Gillibrand and various officials here at home," says Hamdi Ulukaya, founder and CEO, Chobani.


I want to hear from you. Tell me how we can improve.