Latest headlines
Chobani to offer organic yogurt
A grass-fed organic multi serve product is next up for the manufacturer.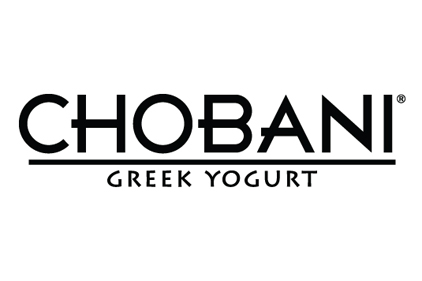 Chobani announced plans to offer organic yogurt in 32 oz containers starting later this year. The 32 oz organic, grass-fed options will be offered in four varieties: Plain, Madagascar Vanilla and Blueberry Acai in whole milk varieties and nonfat Plain.
"We're committed to providing options for everyone, and we know that for some, organic is important," says Hamdi Ulukaya, founder and chief executive officer, Chobani. "We've always used only natural ingredients with no preservatives or artificial growth hormones because how we make Chobani matters, and we're proud to bring our nutritious, delicious, natural Greek Yogurt to more people."


I want to hear from you. Tell me how we can improve.