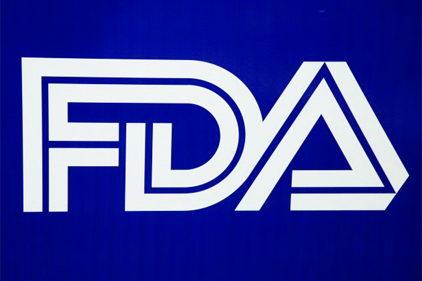 The International Food Additives Council (IFAC) says claims that FDA's food additive review process is inadequate or fosters conflict of interest are not supported by the evidence. FDA's generally recognized as safe (GRAS) standard ensures that an additive is considered safe for its intended use. 
"Consumers can be assured that foods containing additives and GRAS substances used as food ingredients are safe," says Dr. Haley Stevens, executive director of IFAC. "The current US food additive approval process, including the 'Generally Recognized As Safe' program, functions to ensure the safety of the food ingredients we eat."
She says the system works, and criticisms are missing the mark: "By definition, the GRAS system relies on scientific experts to review published research on a substance and validate the safety of the substance for its intended use in food.  Claims that the GRAS process creates a 'loophole' or offers financial incentives to approve a substance are unfounded."