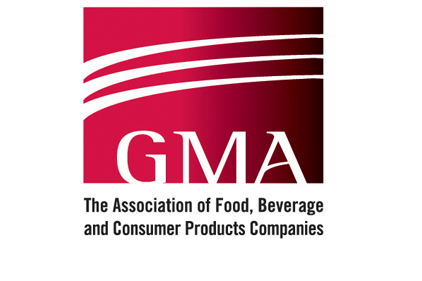 The Grocery Manufacturers Association (GMA) announced a five-part initiative last week to advance and modernize the procedures used to assess the safety of "generally recognized as safe" (GRAS) ingredients used in food.
"Our industry is committed to providing consumers with safe, quality, affordable and innovative products," said Leon Bruner, chief science officer for GMA.  "In the spirit of that ongoing commitment, today we are launching a modernization initiative that will improve the process and increase transparency for making GRAS determinations of ingredients added to food."
According to GMA, the initiative to modernize the process for making GRAS determinations of food ingredients includes a science-based framework that specifies a rigorous and transparent ingredient safety assessment process known as the Publicly Available Standard.
GMA will also establish a program to ensure the FDA has greater visibility of ingredients assessed as GRAS, and the association will expand its curriculum of GRAS education and training programs.
A communications outreach program to inform stakeholders and consumers of the steps being taken to increase the integrity of procedures used to assess ingredient safety will be undertaken by the association, according to GMA.
"We are confident that this initiative along with the industry's efforts to implement the Food Safety Modernization Act will strengthen the food safety programs used by the entire food industry and thereby provide consumers more assurance that food products produced by US manufacturers are and will remain the safest available in the world," Bruner said. 
More information can be found here.