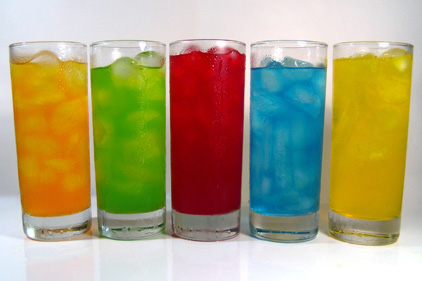 Results of a new study point to an increase in competition for the global beverage industry, though industry executives remain optimistic about business improvements.
According to the annual survey of beverage executives by just-drinks.com, 75.7 percent respondents said they expect an increase in competition. Despite this, 67.5 percent said the overall outlook remains positive and believe their businesses will have a better year in 2014 than it did in 2013. This positive outlook went up 33 percent compared with the 2013 numbers.
Established in 1999, just-drinks is an online resource for the global beverage industry that publishes articles, analysis and trends.
"The annual survey asks our readership, which comprises global drinks industry executives, about their feelings toward the year ahead," said Olly Wehring, managing editor of just-drinks. "The survey really shows renewed optimism and a drop-off in pessimism from previous results."
About 50 percent of respondents said consumer confidence would improve in 2014, though there were drop-offs in overall outlook and those who felt the industry would worsen.
"For some, reductions in the cost of packaging will be a priority, while around 30 percent of those we interviewed said they would focus on health to help sell more products in 2014," Wehring said. "This underpins the general upturn in healthy drinks consumption over the past few years."