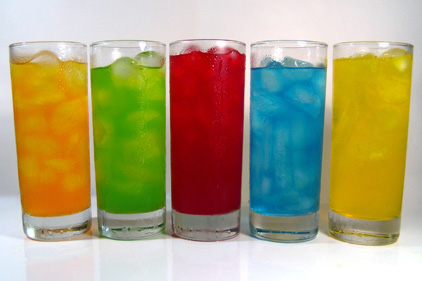 After a relatively flat rate in 2013, the US liquid refreshment beverage market grew at its strongest rate in several years, up 2.2 percent in 2014, according to new data from Beverage Marketing Corporation.
According to researchers, factors such as a large bottled water segment and continuing economic recovery contributed to the growth in volume which reached 30.9 billion gallons in 2014.
Ready–to–drink coffee, bottled water and energy drinks grew at the strongest rates while larger segments like carbonated soft drinks and fruit beverages failed to grow.
"Beverages rebounded in 2014," said Michael Bellas, chairman and CEO, Beverage Marketing Corporation. "Products that connect with what contemporary consumers want, like bottled water and functional offerings, added buoyancy to the ever–changing market."
RTD coffee increased by 10.7 percent in 2014 while energy drinks advanced by 6.4 percent.
Carbonated soft drinks, while the largest category by far, continued to lose volume and market share, according to researchers. Volume fell by 1 percent, however, the category declined slower than it has in previous years with some brands such as Sprite and Mountain Dew achieving growth.
 In 2013-2014, the top 10 liquid refreshment beverage trademarks were: Coke, Pepsi, Mountain Dew, Dr Pepper, Nestle Pure Life, Gatorade, Sprite, Poland Spring, Dasani and Aquafina.