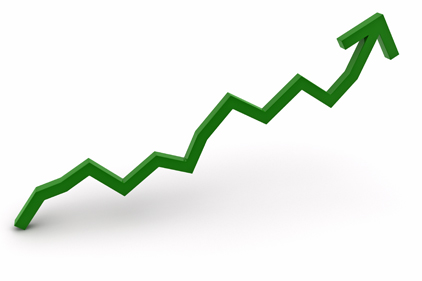 Organic foods were a big draw for US consumers in 2014 as sales of organic products jumped up 11 percent to $39 billion, a record for the industry, according to the annual Organic Trade Association (OTA) survey.
Despite the industry struggling with tight supplies of organic ingredients, organic food sales in 2014, at $35.9 billion, were up 11 percent from 2013 numbers, while organic non-food sales, at $3.2 billion, jumped almost 14 percent for the biggest annual increase in six years.
And almost everyone across the country is getting in on the trend. According to OTA, a majority of Americans make organic products part of their regular supermarket and retail purchases—from 68 to almost 80 percent of households in southern states, to nearly 90 percent on the West Coast and in New England.
"On the heels of organic sales now nearing a milestone 5 percent share of the total food market, organic stakeholders have gathered in Washington to educate lawmakers and policymakers. Our latest industry data show robust demand and great opportunity for the organic sector," said Laura Batcha, CEO and executive director of OTA. "OTA's consumer survey has already found that organic doesn't have any demographic boundaries; this additional new data prove it doesn't have regional or partisan boundaries."
Since OTA first began tracking the organic industry in 1997, the sector has significantly expanded. According to OTA, sales of organic food in 1997 totaled $3.4 billion, and accounted for less than 1 percent of total food sales. To put this in perspective, in 2014, organic food claimed almost 5 percent of the total food sales in the US.
 Fruits and vegetables remained the best-selling organic category comprising more than 36 percent of all organic food sales. However, the organic dairy sector posted an almost 11 percent jump in sales in 2014 to $5.46 billion, the biggest percentage increase for that category in six years.