Latest headlines
Indian frozen food industry to rapidly increase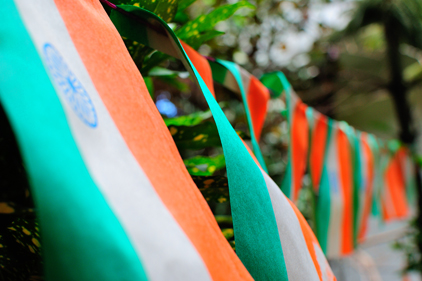 Despite supply and demand constraints, a new study says the frozen food industry in India is expected to increase three fold in the next five years.
Conducted by Sathguru Management Consultants, the study sought to analyze the potential of the frozen food industry in India identifying key trends and insights that could be used by the industry to tap into the country's potential.
According to the study, India's limited access to frozen foods can be attributed to underdeveloped cold chain infrastructure along with challenges infiltrating small grocery retail stores. There is also a perception among the population that frozen foods are unhealthy.
However, perceptions are changing in the country and rising income; advances in technology, increases in home refrigerator ownership and an uptick in food service industry are giving rise to frozen foods.
To capture this growth, the study says industry players must be proactive. This includes measures such as continuous investment in product innovation and adopting packaging innovation.
The complete study can be found here.


I want to hear from you. Tell me how we can improve.