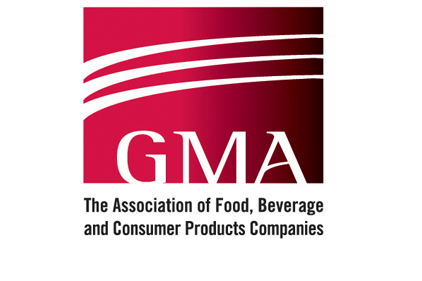 The Grocery Manufacturers Association has released a report highlighting progress in environmental sustainability, leadership and innovative business practices among food, beverage and consumer product companies that are working to reduce their environmental footprints.
"This report demonstrates the strong and longstanding commitment GMA member companies have to reducing their environmental footprint and to creating value for consumers and communities," said Pamela Baily, GMA president and CEO. "Their sustainability stories represent the best of the CPG industry—leadership, pioneering collaborations, and bold innovation."
Titled "Environmental Success Stories in the Consumer Packaged Goods Industry," the report features industry success stories in the areas of air, water and waste management.
First compiled in 2012, this second edition of the report aims to draw together and highlight examples of innovative environmental sustainability initiatives by GMA members that show tangible returns and demonstrate pioneering collaborations within the industry.
According to GMA, selected stories include companies that have introduced products that reduce consumer energy consumption and packaging waste; redesigned packaging to reduce overall inputs; and launched innovative waste recycling programs.
The full report can be viewed here.