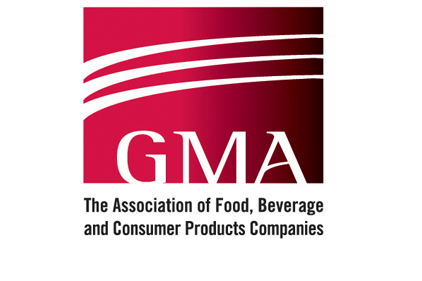 The Grocery Manufacturers Association (GMA) announced it will honor former ConAgra Foods CEO Gary Rodkin, former Walgreens President and CEO Greg Wasson and Chairman of the Board of Flowers Foods George Deese with the GMA Hall of Achievement Award in August.
As GMA's highest honor, the association says its Hall of Achievement Award recognizes the service and extraordinary contributions of distinguished food, beverage and consumer packaged goods industry leaders.
"Gary Rodkin, Greg Wasson and George Deese are prime examples of leaders in the consumer package goods industry who are committed to strengthening our industry and who are making a difference in the everyday lives of consumers," said Pamela Bailey, president and CEO of GMA.
Recipients will receive the award at the GMA Leadership Forum in August at The Broadmoor in Colorado Springs.
 For detailed biographies on the recipients, visit the GMA website here.