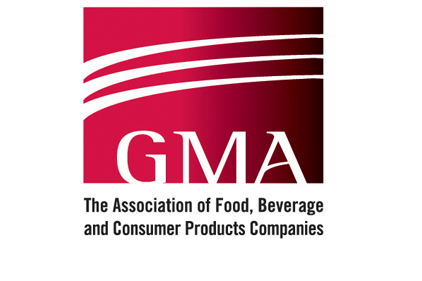 The Grocery Manufacturers Association (GMA) presented retired Walmart president and CEO Mike Duke with its 2014 Hall of Achievement Award, the association's highest honor, at the GMA Leadership Forum.
"Mike Duke's record of service and success is an inspiration and model to all in the food, beverage and consumer products industry," said Pamela Bailey, GMA president and CEO. "His visionary leadership has had a profound and lasting impact on the companies, communities and consumers he has served in the course of his impressive career."
Duke began a career with Walmart in 1995 before he was named president and CEO in 2009. He is credited with opening more than 220 stores and launching the "great for you" icon.
GMA and its Advisory Council also honored PepsiCo, Inc. with the 2014 CPG Award for Innovation and Creativity. The award is given annually to companies that have demonstrated creativity, innovation and have made a significant impact on the industry knowledge base.
"The CPG Award for Innovation and Creativity embodies the spirit of our industry, which has long relied on ingenuity to drive growth and ensure that we are serving consumers efficiently and effectively," Bailey said
PepsiCo earned this year's honor for its "Do Us a Flavor" Lay's potato chip promotion.
GMA praised the innovative way the promotion engaged millennial consumers by allowing them to immerse themselves in the brand in new ways while returning to Lay's core values of taste and flavor. The program generated millions of flavor submissions and Cheesy Garlic Bread potato chips became the latest flavor in the Lay's portfolio.
"For 'Do Us A Flavor' to succeed, we knew it had to be guided by deep insights about millennial consumers," said Ann Mukherjee, CMO of PepsiCo's Frito-Lay division. "Our deep understanding of consumer behavior allowed us to create tools and applications that engaged consumers in innovative new ways."