Latest headlines
Dean Foods to close milk factories as earnings decline
The Dallas-based company reported a quarterly loss and warned of more tough times ahead.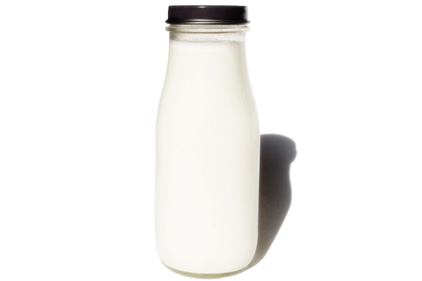 Dairy processor Dean Foods says it will accelerate closure of up to 15 percent of its processing facilities as volumes decline, competition increases and profits fall. The Dallas-based company says it will post a loss for the previous quarter and warned of more tough times ahead. Dean stock fell following the announcement.
According to Reuters, Dean Foods lost a major Wal-Mart contract earlier this year, contributing to its woes. Volatile commodity costs and pricing pressures have been contributors as well.


I want to hear from you. Tell me how we can improve.