Latest headlines
Beef bandits plead guilty in attempted Tyson theft
Two men say they attempted to steal beef valued at $87,500 from a Tyson plant in Kansas.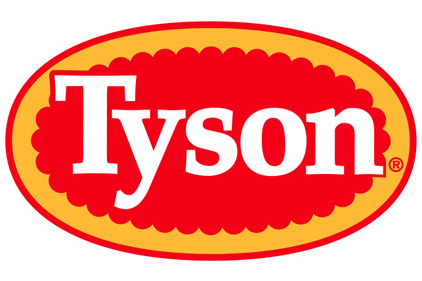 Two California men have admitted their role in 2011 attempted robbery of a Tyson facility, in which they posed as a legitimate trucking company to try and make off with around $87,500 worth of packaged beef. Oganes Nagapetian, 53, pleaded guilty to conspiracy to commit interstate shipment fraud while his 50-year-old brother, Tigran Nagapetian, pleaded guilty to misprision of a felony for lying to Kansas state troopers and concealing his brother's actions.
"This case implicates a relatively new and bold modus operandi of theft in which the perpetrators steal the identity of a legitimate trucking company — usually a smaller independent hauler — to obtain freight hauling contracts," Assistant U.S. Attorney Brent Anderson writes in one court filing. "They then show up with their own tractor and trailer at the businesses wanting to ship a trailer-load of goods to a buyer, receive the load of whatever is being shipped — then simply drive off with the goods, often worth $100,000 or more."


I want to hear from you. Tell me how we can improve.