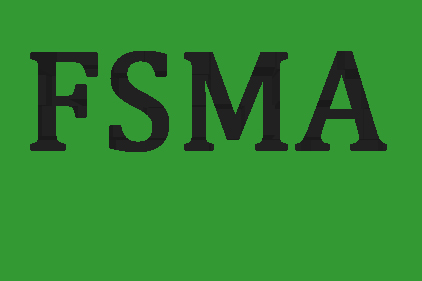 The Food Marketing Institute (FMI) is seeking some clarification of who is considered an importer under FSMA.
"Retailers and wholesalers source directly from international suppliers, as well as US-based importers," says Erik Lieberman, FMI's regulatory counsel, who addressed FDA's public meeting on new food safety rules under FSMA. "The global food safety system is complex, consisting of customs brokers, food brokers, importers, warehouse and logistics providers that all play a role. We will seek greater clarification regarding the definition of 'importer,' since the FDA definition differs from what the industry has known under Customs rules, and it is the importer that bears the liability under FSMA."
Lieberman says FMI supports annual onsite audits for hazards controlled by a foreign supplier for which there is a reasonable probability that "exposure to the hazard will result in serious adverse health consequences or death to humans or animals." He says FDA should be creating a system that complements the Global Food Safety Initiative framework, rather than supplanting it. The Global Food Safety Initiative is a voluntary agreement among international food companies to meet food safety standards.