Latest headlines
Chilled strawberries lose most of their antioxidants, study finds
The study found freeze-drying fruit did not produce similar results.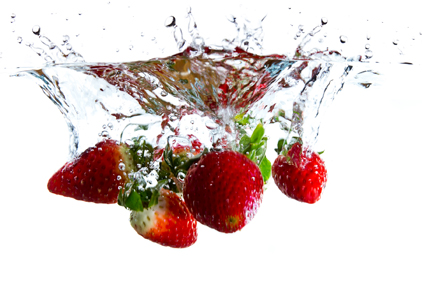 According to a study carried out by researchers at the UK's Sheffield Hallam University with frozen fruit company Chaucer Foods, chilling strawberries for one week removed 80 percent of the fruit's total phenolic content, 19 percent of its Vitamin C and 23 percent of its total antioxidant capacity. Freeze-dried strawberries retained 92 percent of total antioxidant capacity, and all vitamin C and total phenolic content. Phenolic content measures polyphenols, compounds shown to have antioxidant health benefits.


I want to hear from you. Tell me how we can improve.