Latest headlines
Pregnant women and children should avoid raw milk, say pediatricians
A doctor's group says pregnant women who drink raw milk face a fivefold increased risk of toxoplasmosis.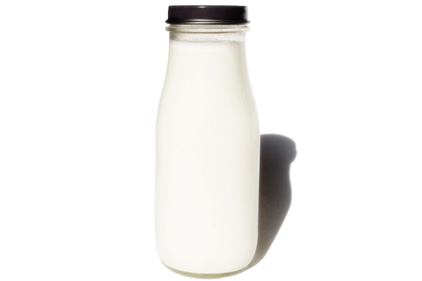 According to the American Academy of Pediatrics Committee on Infectious Diseases and Committee on Nutrition, pregnant women and children should not drink unpasteurized, or raw, milk. The new recommendations, published in Pediatrics, say pregnant women face up to a fivefold increased risk of toxoplasmosis if they drink raw milk. Researchers also say raw milk poses a health risk to the elderly and those with compromised food systems.
Proponents of raw milk say it can lower risk of asthma and allergies, but researchers were unable to substantiate those claims.


I want to hear from you. Tell me how we can improve.