Latest headlines
European Commission submits proposal for cloned meat regulation
An earlier draft of cloned meat legislation was withdrawn in 2011 when parliament members were deadlocked with EU member states.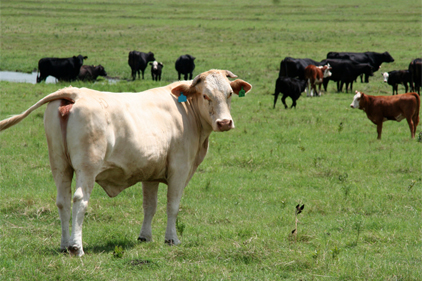 The European Commission published a revised proposal to regulate cloned animal meat, an issue that had been taken off the table in 2011 after members of the European Parliament (MEPs) deadlocked with EU member states. Cloned meat is not currently subject to any EU-wide regulation and is not yet being used in food production.
The proposed rules would offer three amendments to the EU's novel foods law. Two would ban the use of cloning on farm animals as well as the import of such animals, while the third would regulate advertising of food from animal clones. The proposals would not require labeling of meat from offspring of cloned animals, and would allow cloning for research purposes as well as conservation of rare breeds and species.


I want to hear from you. Tell me how we can improve.