Latest headlines
Wisconsin bill would require BPA labeling on food containers
The chemical has been banned since 2010 in baby bottles and spill-proof cups.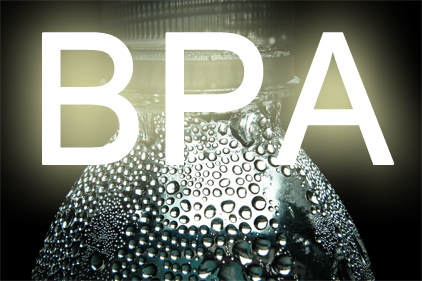 Representative Chris Taylor introduced a bill in Wisconsin's state legislature that would require bisphenol A's (BPA) presence in food packages to be "conspicuously labeled." FDA determined that food containers with BPA were safe in 2008, but the National Institutes of Health is currently engaged in a $30 million study on BPA's safety.
"Currently, consumers are left to guess as to whether the container of a given food product contains BPA," reads a memo from Taylor to colleagues. "Consumers should have a right to know which product containers have this potentially dangerous chemical."


I want to hear from you. Tell me how we can improve.