Latest headlines
European Food Safety Authority rejects caffeine and plant sterol claims
EFSA says less than 75 mg of caffeine is not an alertness aid, and the cholesterol-reduction benefits of plant sterols may not be communicated in food supplements.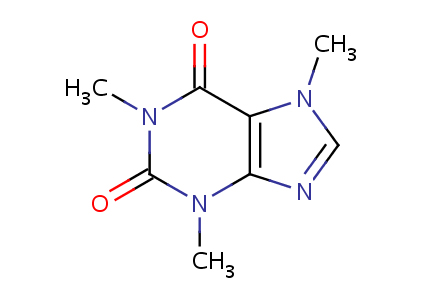 The European Food Safety Authority (EFSA) issued opinions finding that products with less than 75 mg of caffeine may not bear an increased alertness claim, as most studies found no effect of caffeine doses under 75 mg on various cognitive tasks. EFSA also denied a submission to broaden the sterols-stanols cholesterol lowering claim to include powdered supplements diluted in water at 2 g per day. EFSA found the human intervention studies supplied to support the claim "did not comply with the specifications provided by the applicant for the extension of the conditions of use."


I want to hear from you. Tell me how we can improve.