Latest headlines
Cheese responsible for deadly Listeria outbreak recalled
One death and a handful of illnesses have been reported.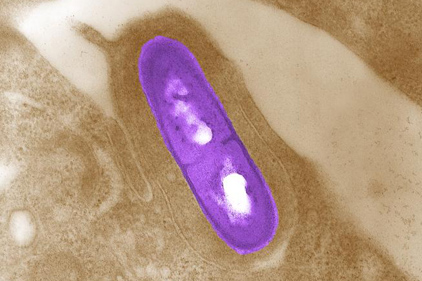 CDC reported an outbreak of Listeria linked to several varieties of cheese produced by Roos Foods of Kenton, DE, leading to an FDA recall of nearly 20 varieties of cheese. Seven individuals were sickened and one person died after consuming the cheese between August 1 and November 27, 2013. A health inspector in Virginia first discovered the problem after finding Listeria monocytogenes bacteria in a sample of Cuajada en Terron, or fresh cheese curd, on sale in clear, unlabeled plastic bags at a convenience market in Manassas, VA.


I want to hear from you. Tell me how we can improve.