Latest headlines
USDA's APHIS implements final BSE rule
All beef products imported into the US will now require certification based on the BSE risk category recognized for the region in order to export meat.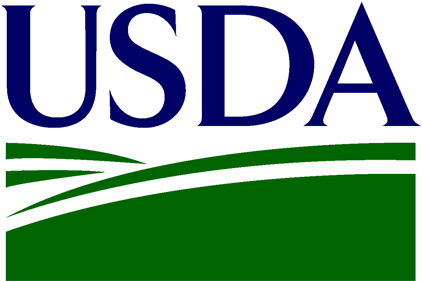 USDA's Animal and Plant Health Inspection Services (APHIS) announced it has implemented a finalized rule to modernize the Agency's import regulations for bovine spongiform encephalopathy (BSE). The rule is designed to bring the US into line with standards set by the World Organization for Animal Health (OIE), with APHIS using the same criteria as OIE in determining a country's BSE risk status and import policy. It also allows APHIS to conduct its own assessment when deemed necessary, such as when a country has not yet been classified by OIE for BSE risk.


I want to hear from you. Tell me how we can improve.