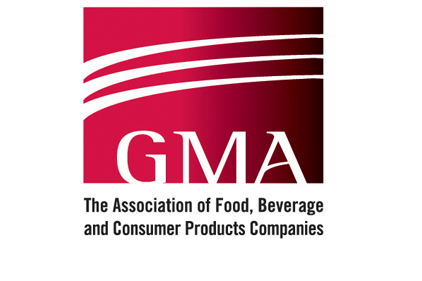 Vermont made its mark Thursday as Governor Pat Shumlin signed legislation making the state the first to require labels on food containing GMOs or produced with genetic engineering.
The Grocery Manufacturers Association expressed concern with the bill calling the legislation "critically flawed" and costly to consumers.
The bill was approved in the house by a vote of 114-30 in April and will go into effect on July 1, 2016.
The association said the bill sets an example which could lead to a path of each state enacting a different set of policies that would cause consumer confusion and not advance safety.
"GM crops are safe and have important benefits for people and our planet," the association said in a statement. "They use less water and fewer pesticides, reduce crop prices by 15-30 percent and can help us feed a growing global population of seven billion people.  The FDA, World Health Organization, American Medical Association and U.S. National Academy of Science have all found that foods and beverages that contain GM ingredients are safe and materially no different than conventionally produced products."
In New York, a bill similar to Vermont's requiring labeling was advanced by the New York General Assembly's Committee on Consumer Affairs and Protection earlier this week.
The association encouraged legislators in the U.S. to support alternative bipartisan federal legislation such as the Safe and Accurate Food Labeling Act, HR 4432.