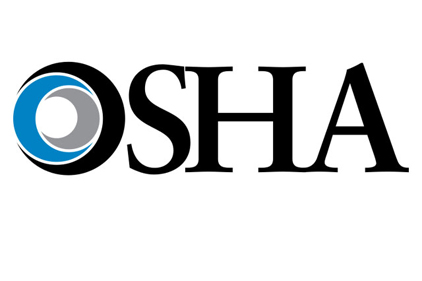 US Secretary of Labor Thomas Perez announced Tuesday that he is re-establishing  the charter of the Whistleblower Protection Advisory Committee.
According to the labor department, the committee was established to advise and provide recommendations to OSHA on ways to improve the fairness, efficiency, effectiveness and transparency of OSHA's whistleblower protection activities including the investigative and enforcement process.
The committee will also work to improve regulations governing OSHA investigations and the training of investigators.
The committee will function only as an advisory body and its charter will remain in effect for two years.