New Products
Technology Sourcebook
Variable frequency drive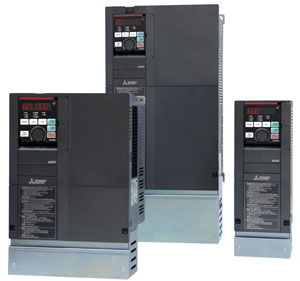 Combining traditional induction and permanent magnet motors in a single solution, the Mitsubishi A800 Series all-in-one variable frequency drive can be used in induction motors and next-generation interior permanent motors. It is suitable for low- and high-performance industrial applications. Designed as a replacement for motor drive systems in the food and beverage industry, the drive is available in 200, 400, 575 and 690 voltage classes.
Mitsubishi Electric Automation, Inc.; www.meau.com


I want to hear from you. Tell me how we can improve.