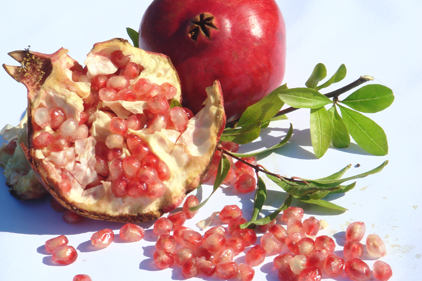 In a unanimous decision, the US Supreme Court ruled that POM Wonderful can continue with its lawsuit against Coca-Cola Company for alleged Lanham Act violations.
POM, a supplier of pomegranates and pomegranate products, initially sued Coca-Cola claiming the labeling, marketing and advertising of the company's pomegranate and blueberry juice mislead consumers and caused unfair competition. POM is seeking damages and an order to ban the labeling.
The Supreme Court's ruling stated that though Coca-Cola's label complies with requirements of the Federal Food, Drug and Cosmetic Act, it is not impervious to suits filed under the Lanham Act.