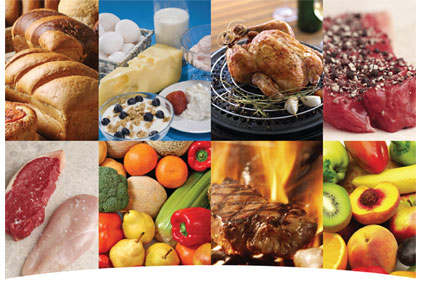 In a recent strategy statement, FDA said the rapidly-growing global food system is one of the main drivers of change in the agency's food safety role.
Under FSMA, FDA said it will focus its industry oversight efforts on ensuring the food industry is "consistently implementing effective prevention systems that protect food safety, within their operations and through their supply chains." The agency says it plans to develop evidence tools to prove specific rule violations when necessary, but it will primarily focus on preventing problems from occurring and taking immediate action to protect public health when they do.
The plan includes technical assistance to promote compliance, especially for small and mid-size operators, and regulatory incentives for compliance, such as less frequent or intense inspection for operators with good records.