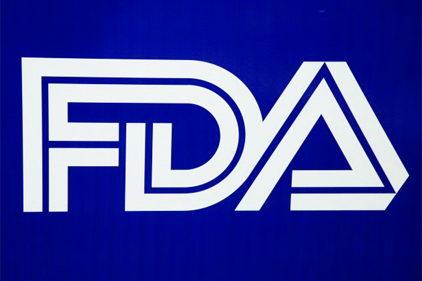 FDA announced it will hold a public meeting discussing FSMA with a focus on "Implementation Strategy for Prevention-Oriented Food Safety Standards."
The meeting, held April 23 and 24 in Washington DC, will provide an opportunity to learn and discuss FDA's current planning efforts for the next phase of the FDA Food Safety Modernization Act (FSMA) implementation.
FDA said it will share current thinking on operational strategies for implementing the new standards that will affect food and feed facilities, farmers, importers and others who supply the nations' food.
Stakeholders will have opportunities to provide comments and opinions during the event.
Attendees are encouraged to register on-line to attend the meeting in person and via live Webcast or contact: Courtney Treece, Planning Professionals Ltd., 1210 W. McDermott St., Suite 11, Allen, TX 75013, telephone: 704-258-4983, FAX: 469-854-6992, e-mail: ctreece@planningprofessionals.com. Early registration is strongly recommended because seating is limited.
For more information and to register, visit FDA's website here.