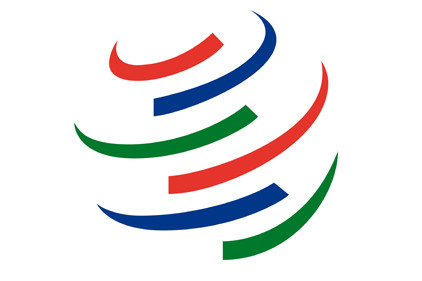 A coalition of US food, agriculture and manufacturing industries are asking legislative leaders in the House and Senate Agriculture Committees to suspend the US Country of Origin Labeling (COOL) rule if the World Trade Organization (WTO) finds it noncompliant with US trade obligations.
According to the coalition, Canadaand Mexico challenged the revised COOL rule for muscle cuts of meat in WTO shortly after USDA issued the revised rule. The nations said the rule violates WTO Technical Barriers to Trade and would reduce the value and number of cattle and hogs shipped to the US.
"If Congress fails to ensure that U.S. COOL requirements comply with our international obligations, U.S. jobs and manufacturing will be put at risk," said Linda Dempsey, vice president of international economic affairs at the National Association of Manufacturers. "The United States helped create the WTO to ensure that all countries play by the rules; U.S. leadership in complying with our own obligations is critical to the United States' ability to address effectively unfair and WTO-violative trade barriers by our trading partners around the world."
The coalition, known as the COOL Reform Coalition, said the US could be open to an array of retaliatory tariffs if the rule is found noncompliant.
The WTO ruled against a previous version of the COOL rule in 2011, finding it treated imported livestock less favorably than U.S. livestock, and did not meet its objective to provide complete information to consumers on the origin of meat products. 
A final report on whether the COOL rule is WTO compliant is expected to be issued by July.