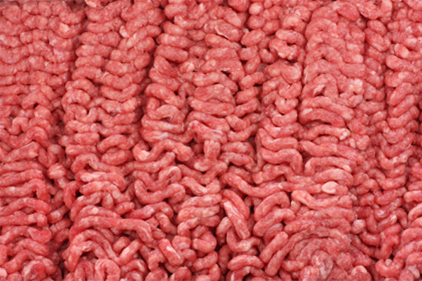 USDA's Food Safety and Inspection Service (FSIS) proposed a rule this week requiring all official establishments and retail stores that grind raw beef for sale to maintain records tracing the source of meats used.
"The improved traceback capabilities that would result from this proposal will prevent foodborne illness by allowing FSIS to conduct recalls of potentially contaminated raw ground products in a timelier manner," said Brian Ronholm, USDA deputy under secretary for food safety. "By requiring retail outlets to maintain improved records on sources for ground products, the proposal will enable FSIS to quickly identify likely sources of contaminated product linked to an outbreak."
Since retail outlets typically make ground beef by mixing cuts from various sources, the proposal would require them to keep clear records identifying the source, supplier and name of all materials used.
USDA said the proposal is part of an agency effort to target its food safety prevention tools in areas that will have a significant impact on public health.
Comments will be accepted for 60 days following the proposal's publication on the Federal Register. Interested parties can submit comments by mail to FSIS, or online at www.regulations.gov.
The proposal can be found on the FSIS website here.