Latest headlines
Mexican sugar sold below fair market price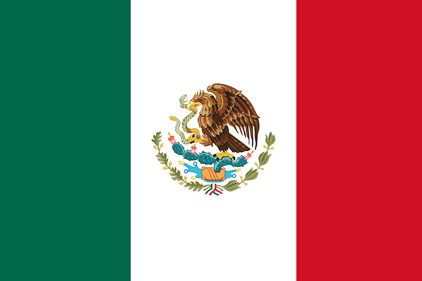 A US International Trade Commission report says subsidized sugar imports from Mexico have cost the US $260 million in lost sugar revenue. Specifically, the ITC says Mexico has substantially increased sugar shipments to the United States, and a significant portion of that sugar was sold below fair market price. As a result, the report states, US regulators have been forced to spend tax dollars to keep the domestic sugar market from collapsing.
According to the American Sugar Alliance, the Department of Commerce is also investigating subsidy and dumping actions by Mexico as part of an antidumping and countervailing duty case. The DOC is expected to issue a preliminary judgment before August 25.


I want to hear from you. Tell me how we can improve.