Latest headlines
Mexican soft drink to buy more domestic sugar, easing US supply surplus
Sugar prices in the US are at a three-year low due in part to sugar from Mexico flooding the market.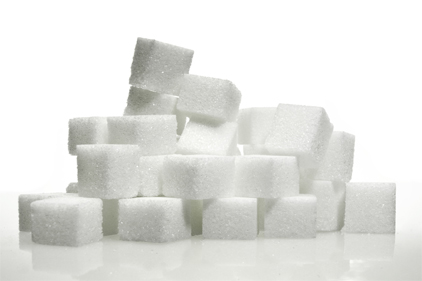 The Mexican Soft Drinks Association announced it will buy an extra 400,000 metric tons of sugar, which will help alleviate the current oversupply in North America. US sugar producers have contended with dry growing conditions, low prices and an oversupplied North American market. Mexican exports of sugar to the US increased from 6 to 8 million metric tons in the last growing season.
The AP reports American Crystal, which supplies 38 percent of the nation's sugar from beets and 15 percent of overall sugar, had product rejected by major cereal and candy manufacturers recently because of discoloration. The sugar was reportedly not white enough due to an aging cooler unable to handle higher production and a higher-than-normal sugar content in the beets. CEO David Berg says the incident was regrettable, but the sugar can still be sold to other consumers. "I'm not saying it's a tiny, inconsequential deal. It's not the way we want to run things," he says. "But it wasn't like somebody stumbled and made a batch of horribly bad sugar."


I want to hear from you. Tell me how we can improve.