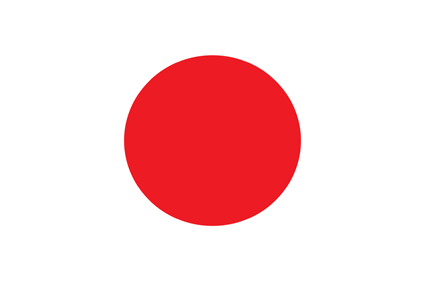 After a food safety scandal involving spoiled meat at a producer in Shanghai hit headlines last month, the Japanese and Chinese governments have agreed to hold a working-level meeting on food safety, according to Kyodo News of Tokyo.
Operations at Husi Food Co., Ltd. were halted by Chinese food and drug administration officials after reports of food safety negligence implicating the facility surfaced. The facility, which supplied meat and poultry products to McDonald's and Yum! Brands Inc., reportedly sold spoiled and expired meat to its customers.
Major brands immediately stopped distribution of the meat, though it was later revealed some products from the Husi plant spread to Japan.
According to Reuters, McDonald's and Yum! say the scandal has negatively impacted business and both companies' stocks have dropped as a result.