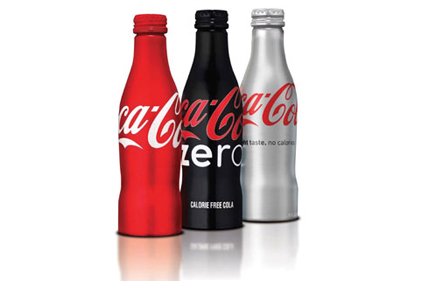 The Coca-Cola Company will purchase a 16.7 percent equity stake in Monster Beverage Corporation, the second largest producer of energy drinks in the US, the company said Friday.
Under the agreement, Monster will produce its energy drinks while Coca-Cola will take on Monster's non-energy drink brands Hansen's Natural Sodas, Peace Tea, Hubert's Lemonade and Hansen's Juice Products.
Coca-Cola says the partnership looks to accelerate both companies growth in the energy drink market.
"The Coca-Cola Company continues to identify innovative approaches to partnerships that enable us to stay at the forefront of consumer trends in the beverage industry," said Muhtar Kent, chairman and CEO of Coca-Cola. "Our equity investment in Monster is a capital efficient way to bolster our participation in the fast-growing and attractive global energy drinks category.  This long-term partnership aligns us with a leading energy player globally, brings financial benefit to our Company and our bottling partners, and supports broader commercial strategies with our customers to bring total beverage growth opportunities that will also benefit our core business."
According to business intelligence publisher IBISWorld, Monster currently has a 28.7 percent market share of the $6.8 billion Energy Drink Production industry.
IBISWorld said the deal hits the strengths of both companies and is likely to boost business for Coca-Cola which is looking to diversify its beverage portfolio amid dropping soda sales.
IBISWorld added energy drink production is outperforming the soda industry throughout the past five years and is projected to grow 9.7 percent per year to 2019.
The transaction is expected to close late in 2014 or early in 2015.