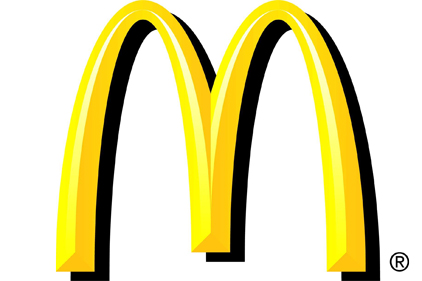 A Russian agency has closed three McDonald's restaurants because of sanitary violations, though some say this is only the latest example of Russia's response to strict US and European sanctions amid deteriorating conditions in Ukraine.
The Russian agency, Rospotrebnadzor, said inspectors investigating McDonald's fast food chains in Moscow found numerous sanitary legislation violations. As a result a temporary ban on the restaurants was enacted.
McDonald's Russia confirmed that based on a claim from a Russian federal consumer agency, on Wednesday, three restaurants in Pushkin Square, Manezh Square and Prospect Mira were temporarily closed.
"We are closely studying the subject of the documents to define what should be done to re-open the restaurants as soon as possible," McDonald's Russia said in a statement. "Our main priority is to serve our customers with top quality menu items. We will continue taking care of our employees and will do our best to continue the success of McDonald's business in Russia."
Though officials declined to comment if the investigations were related to the crisis in Ukraine, many in the Russian business community felt the closures were obvious retaliations, according to Reuters.
Earlier this month, Russian government officials placed a one-year ban on a number of foreign food imports including beef, pork, fruit and vegetable produce, poultry, fish, cheese, milk and dairy products originating from the European Union, the US, Australia, Canada and Norway.