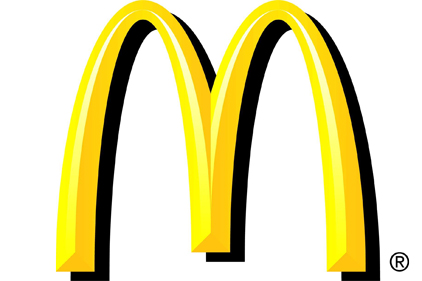 The McDonald's Corporation said its global comparable sales (sales at all restaurants in operation at least thirteen months) decreased 3.7 percent in August.
Sales in Asia took the hardest hit, down 14.5 percent, after a food safety scandal involving the company's meat supplier rocked China. McDonald's Asia market segment also includes the Middle East and Africa.
The company said this market is "in the process of undertaking recovery strategies in order to restore customers' trust and confidence while continuing to pursue value, convenience and menu initiatives that differentiate the McDonald's experience."
Sales in Europe and the US fell as well, though were small in comparison to the company's Asia market.
"During August, McDonald's global business faced several headwinds that impacted sales performance," said McDonald's President and CEO Don Thompson.  "As a System, we are diligently working to effectively navigate the current market conditions to regain momentum."
With more than 35,000 locations, McDonald's is one of the largest global foodservice retailers serving 70 million customers in more than 100 countries each day.
McDonald's said it expects the meat supplier issue in China to negatively impact its third quarter results by about 15 cents – 20 cents per share in comparison to prior year results.
The company said it plans to release third quarter results before the market opens on Oct. 21.