Latest headlines
Mondelez partners with Google to support digital initiatives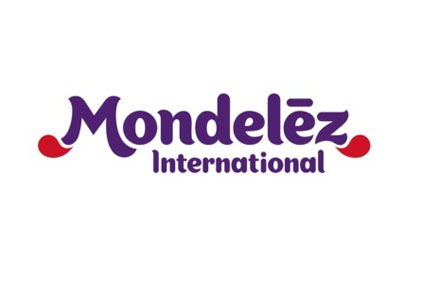 Mondelez International announced it signed an agreement with internet service juggernaut Google to invest more spending in digital and focus on online video.
Mondelez said the company is committed to shifting 10 percent of its ad budgets to online video in 2014 and is its largest agreement in digital media so far.
"We believe video will be a key growth driver for our brands, and programmatic buying will play an important role in accelerating that growth," said Bonin Bough, vice president of global media and consumer engagement at Mondelez. "Today, 58 percent of consumers turn to digital platforms for their daily media consumption. Although we've adjusted our media spending to reflect that behavior, there's still a gap. The deal with Google will enable us to close that digital divide."
Google representatives say they are inspired by the work brands are creating on YouTube and see the agreement as a "commitment for our companies to accelerate digital brand building."


I want to hear from you. Tell me how we can improve.