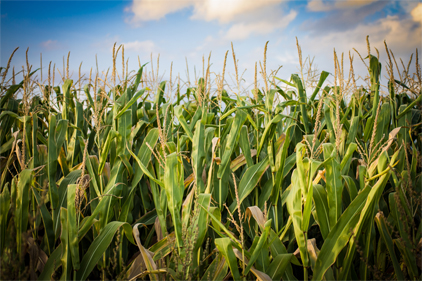 The EPA has approved the popular herbicide, Enlist Duo, for use in controlling weeds in corn and soybeans genetically engineered to tolerate 2,4-D and glyphosate.
According to EPA, the herbicides 2,4-D and glyphosate are two of the most widely used herbicides in the world for controlling weeds and have been approved in many other countries.
Through its studies, EPA says it is confident the approved use of the herbicide meets safety standards for human health and ecological risks and the decision "meets the rigorous Food Quality Protection Act standard of 'reasonable certainty of no harm' to human health."
The decision approves the use of the herbicide in six states: Illinois, Indiana, Iowa, Ohio, South Dakota and Wisconsin. The agency is currently accepting comments for 30 days on whether to register  the weed killer in ten more states: Arkansas, Kansas, Louisiana, Minnesota, Missouri, Mississippi, Nebraska, Oklahoma, Tennessee and North Dakota.
USDA also announced steps it is taking to address herbicide resistant weeds which the agency says has become of increasing importance to agriculture.
"Weed control in major crops is almost entirely accomplished with herbicides today," said Tom Vilsack, USDA secretary. "USDA, working in collaboration with the Environmental Protection Agency, must continue to identify ways to encourage producers to adopt diverse tactics for weed management in addition to herbicide control."
USDA is partnering with the Weed Science Society of America (WSSA) and is providing funds to develop education and outreach materials for various stakeholders on managing herbicide–resistant weeds.