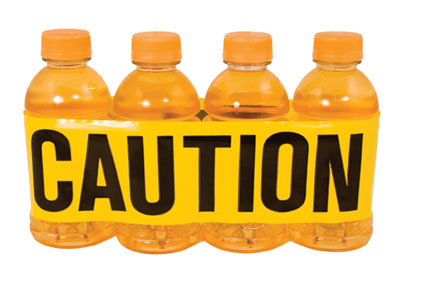 FDA is assembling a legal case against companies that sell pure caffeine powder, the Associated Press reports.
The federal agency issued a warning on the product and advised consumers to avoid pure caffeine powder in July following the death of an Ohio high school student.
"Pure caffeine products are potentially dangerous, and serious adverse events can result, including death," FDA advised.
FDA says it is particularly concerned about powdered pure caffeine sold in bulk bags over the internet.
These products are essentially 100 percent caffeine. A single teaspoon of pure caffeine is roughly equivalent to the amount in 25 cups of coffee, according to FDA.