Latest headlines
ADM and Unilever sign joint business development plan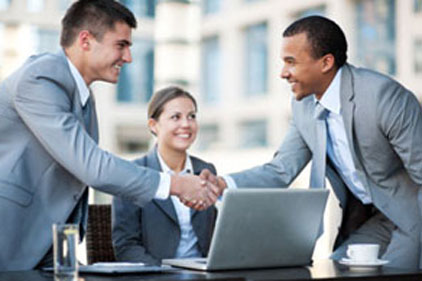 The Archer Daniels Midland Company (ADM) signed a joint business development plan to grow its relationship as an oils and fat supplier for Unilever in Europe, North America and Africa, the company announced this week.
ADM said the plan includes long-term strategy and sets measurable goals around volume, new product development, growth, innovation and sustainability.
The plan will help advance existing cooperation between the two companies, including the ADM/Unilever Soybean Sustainability Program in the US, through which ADM sources and processes sustainable soy beans and supplies Unilever with oil for Hellmann's Mayonnaise.
"Programs like the ADM/Unilever Soybean Sustainability Program and our joint partnership with LEAF are great examples of how we can creatively work together to deliver unique solutions for sustainable sourcing, and the (plan) will help advance that type of innovation between our companies," said Amit Mohta, vice president procurement commodities, Unilever. "We look forward to continuing to grow and expand our partnership with ADM."


I want to hear from you. Tell me how we can improve.