Latest headlines
US and Mexico reach sugar agreement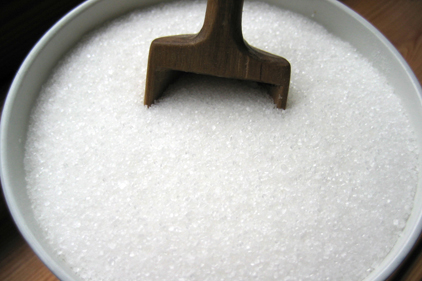 The long-running sugar wars between the US and Mexico appear to be over. The Commerce Department announced the two governments have reached an agreement to suspend the ongoing anti-dumping and countervailing duty investigations of sugar from Mexico. Phillip Hayes, a spokesman for the American Sugar Alliance, says the final agreement appears to achieve the group's goal—stopping the dumping of sugar, subsidized by the Mexican government, into the US market.
"Like our counterparts in Mexico, we want NAFTA to operate as intended and to foster free and fair trade in sugar between the countries," Hayes says. "This settlement helps achieve these objectives."


I want to hear from you. Tell me how we can improve.