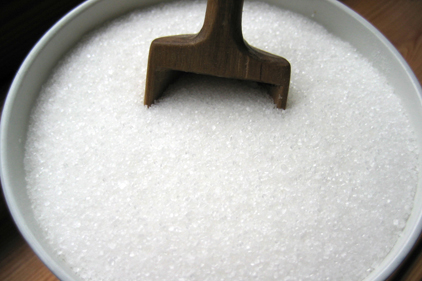 After months of negotiations the United States and Mexico have reached a settlement over U.S. accusations that Mexico is dumping sugar, to the detriment of U.S. sugar producers. Phillip Hayes, a spokesman for the American Sugar Alliance, says the agreement will help both sugar producers and consumers.
"Like our counterparts in Mexico, we want NAFTA to operate as intended and to foster free and fair trade in sugar between the countries," Hayes said.
Once executed, the agreement would impose limits on the amount of sugar Mexico could import to the U.S. The deal reimposes some of the restrictions that were lifted by the North American Free Trade Agreement (NAFTA). The sugar producers say the agreement does not reopen or undermine NAFTA.