US tomato growers support revised suspension agreement for fresh tomatoes from Mexico
The industry group welcomes protection against tomato 'dumping'.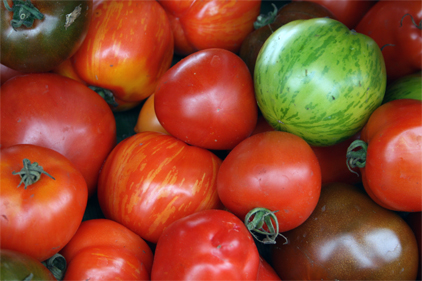 Domestic tomato growers have indicated tentative support for revisions to the suspension agreement between the US government and Mexican tomato growers. The revisions come after US growers filed a request in June, 2012 to withdraw a 16-year-old antidumping petition and terminate the existing suspension agreement. Reggie Brown, executive vice president of the Florida Tomato Exchange and Certified Greenhouse Farmers, said, "The existing suspension agreement had serious flaws and injury was being felt by US producers and their workers. We have been honored and humbled by the support we have received from Agricultural Commissioners and Secretaries in a number of states, Members of Congress and representatives of the workers, most importantly the Coalition of Immokalee Workers, in the fight for fair trade."
Brown continued, "Mexican tomatoes were being sold in the US market in rapidly increasing volumes at prices that did not reflect the cost of production. In trade jargon, that's known as 'dumping' and is illegal under US and Mexican trade laws and the suspension agreement Mexican producers had signed with the US Department of Agriculture. Undersecretary Sanchez and his entire team have worked hard to update the suspension agreement with the concerns of domestic producers and to achieve an agreement that more closely follows the statutory mandates."


I want to hear from you. Tell me how we can improve.