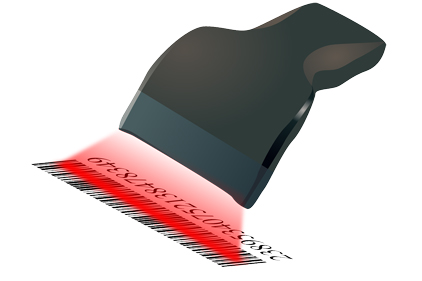 The Joint Industry Coupon Committee is insisting retailers to prepare for the retirement of the UPC Prefix 5 barcodes from manufacturer coupons which will no longer be used after June 30.
Instead, manufacturers are shifting towards the exclusive use of the GS1 DataBar format.
According to the committee, most existing scanning systems can read the new format, but to be sure, retailers may need a simple update that would enable the this functionality in their systems. Though in some cases, software and hardware modifications may be required.
The new GS1 DataBar is touted as a more efficient way to redeem coupons. In addition, the new format can reduce incidences of intentional coupon fraud and unintentional mis-redemption, the committee says.
The decision to move to exclusive use of the GS1 DataBar was announced in 2007, with the phase out period for UPC Prefix 5 barcodes beginning in 2011 and concluding June 30, 2015.
 More information can be found here.