Latest headlines
Ferrero owner dies on Valentine's Day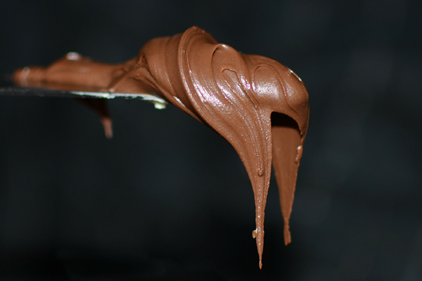 Michele Ferrero, owner of the Ferrero Confectionary Group, died at his home in Monaco at the age of 89 on Feb. 14.
Ferrero assumed leadership of the company in 1949 (founded 1946) and was the innovator and inventor behind the beloved consumer products such as Nutella, Tic Tac, Ferrero Rocher and Kinder.
"Michele Ferrero showed great talent, combining experimentation and passion, innovation and tradition, while managing to foresee the needs of the consumer and creating new categories of products," the company said in a statement. "Thanks to his genius and tireless contribution, Ferrero today is one of the principal confectionery groups of the world. With over 34,000 collaborators, it is present in 53 countries and has 20 factories, of which three are Social Enterprises, and nine agricultural companies around the world."


I want to hear from you. Tell me how we can improve.